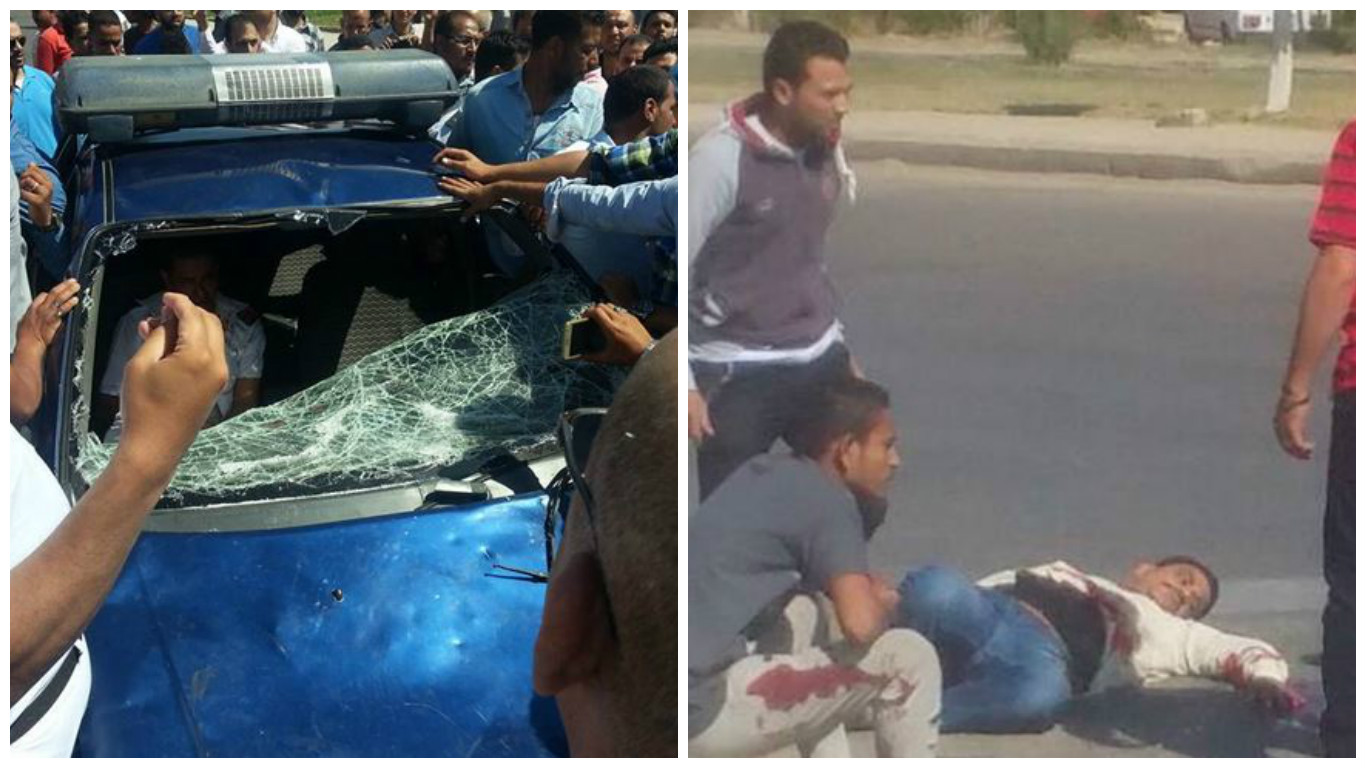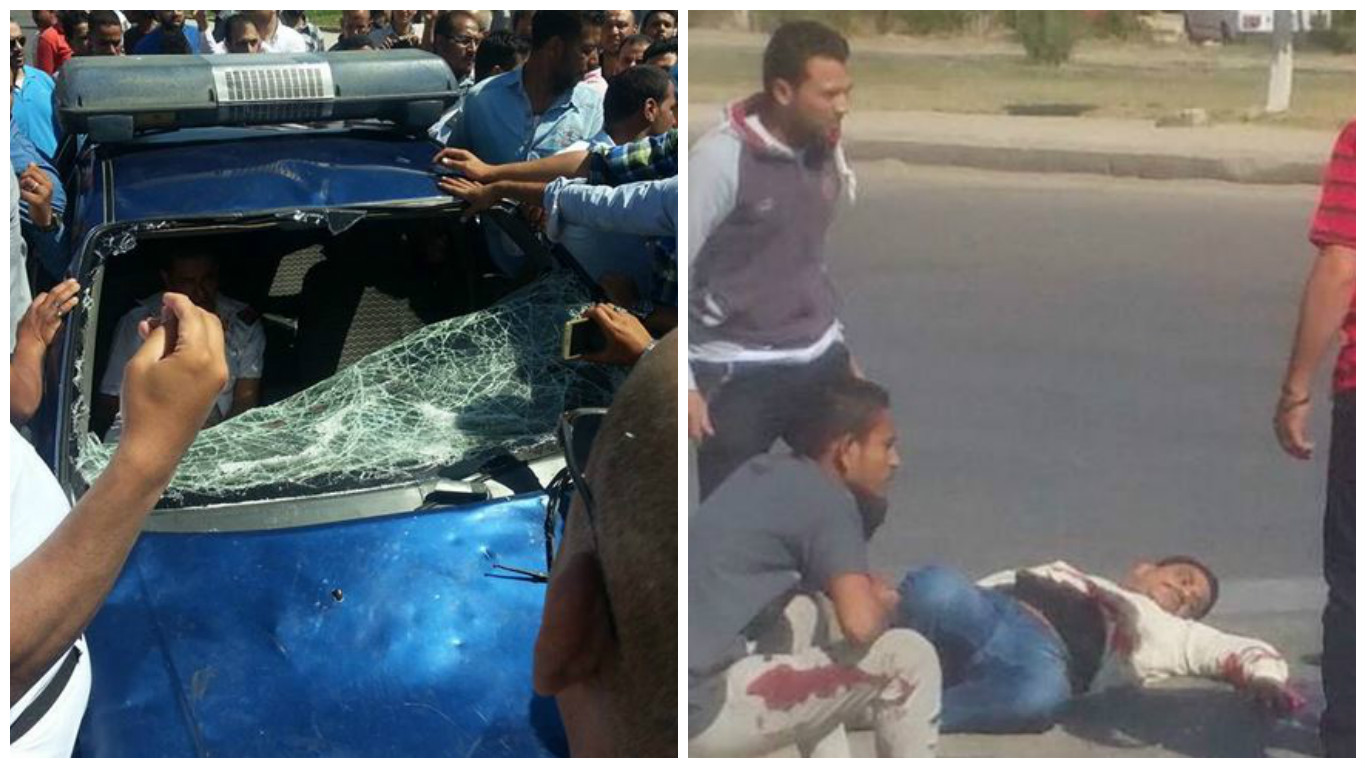 The Cairo Criminal Court sentenced a low-ranking policeman to life in prison on Wednesday for shooting dead a tea vendor and injuring two other civilians, state-owned Al-Ahram reported.
In April, policeman Zenhom Abdel Razek shot dead Mostafa Abdel Qader, a tea vendor, near the Rehab neighborhood on the outskirts of Cairo, after the two got into an argument over the price of a cup of tea.
According to the prosecutor's investigations at the time, Abdel Razek had become accustomed to drinking tea from Abdel Qader's small station without paying and the two got into an argument when the tea vendor demanded that the policeman pay for his tea. Abdel Razek then shot Abdel Qader in his chest, killing him, and injured two other civilians who tried to grab the policeman after he shot Abdel Qader.
The policeman was charged with murder and terrorizing citizens.
The incident garnered widespread media attention as incidents of police brutality continued to rise.
In February, a driver was killed in the district of Al-Darb Al-Ahmar by a police officer for a dispute over the fare. In August, a low-ranking policeman "accidentally" shot a microbus driver in the neck, leading to the driver's death.
Police violence has also claimed lives within the police force; earlier this year, a policeman shot dead his colleague and justified his actions by saying that the slain colleague had bullied the policeman and "taunted" him with persistent comments on his Facebook posts that the policeman found "unhumorous."
Prime Minister Sherif Ismail vowed to reform the country's police force by enforcing new laws to curb its authority and regulate individual policemen's daily interactions with citizens, after several incidents of police violence stirred public opinion.
However, authorities have maintained that the incidents of police violence are not representative of the entire institution and that the perpetrators constitute a "negligible" percentage of Egypt's police force.
Police brutality was perhaps the most prominent grievance that sparked the January 25, 2011 revolution, with the case of Alexandrian citizen Khaled Said, who was beaten to death by plainclothes officers, bringing the issue of police brutality to the fore.
---
Subscribe to our newsletter
---