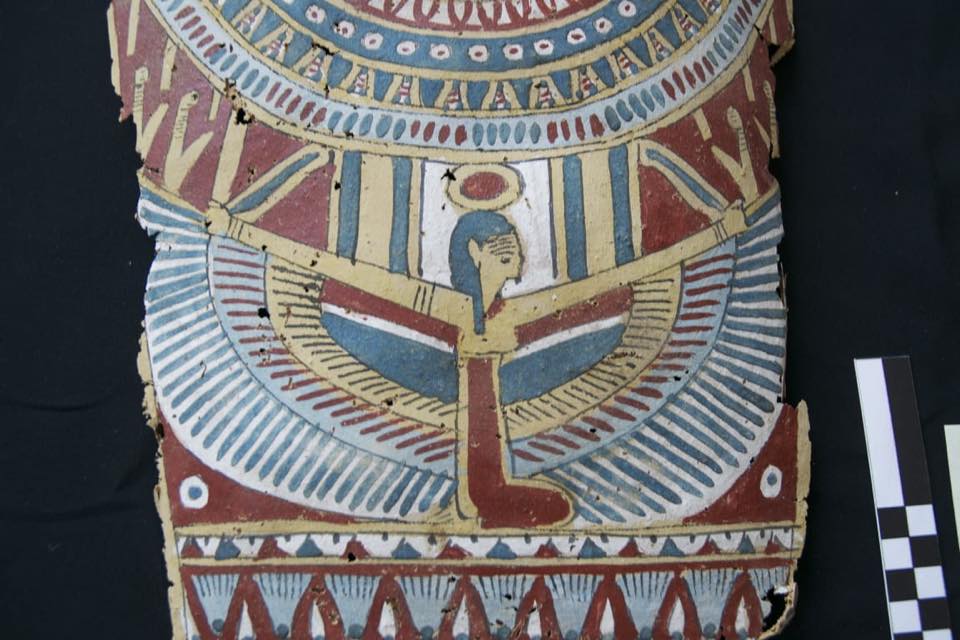 For the second time in May, stolen Egyptian artifacts were seized in Europe, particularly in Naples, Italy, according to an official statement by the Ministry of Antiquities on Wednesday.
It was revealed that a collection of parcels was seized by the police forces in Naples and that the containers enclosed artifacts belonging to numerous civilizations, including ancient Egypt's.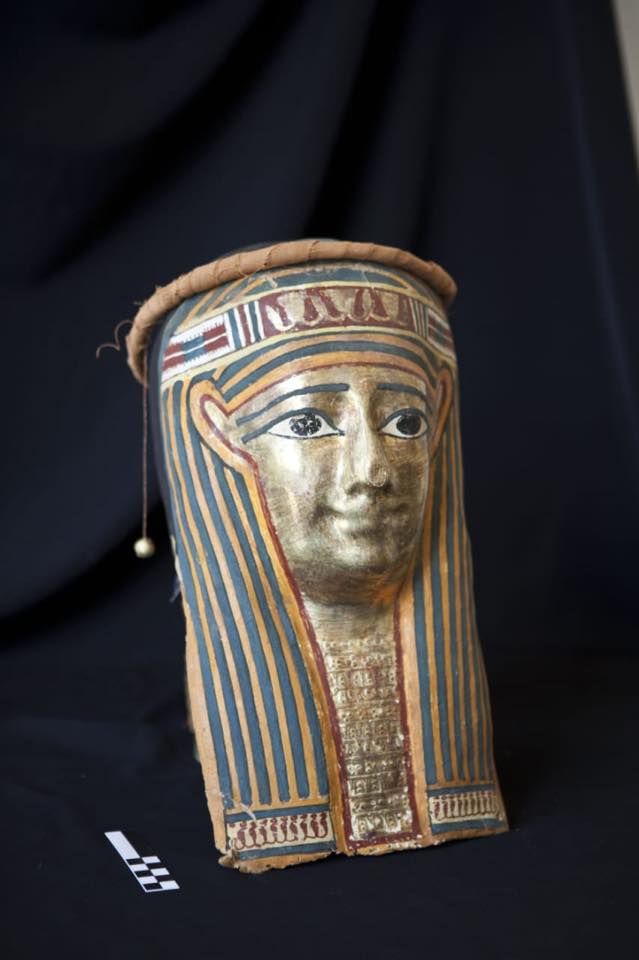 The statement said that the Egyptian Ministry of Foreign Affairs reported the incident to the Ministry of Antiquities; a specialized committee was established to examine the photographs of the seized pieces and to ensure their belonging to the ancient Egyptian civilization.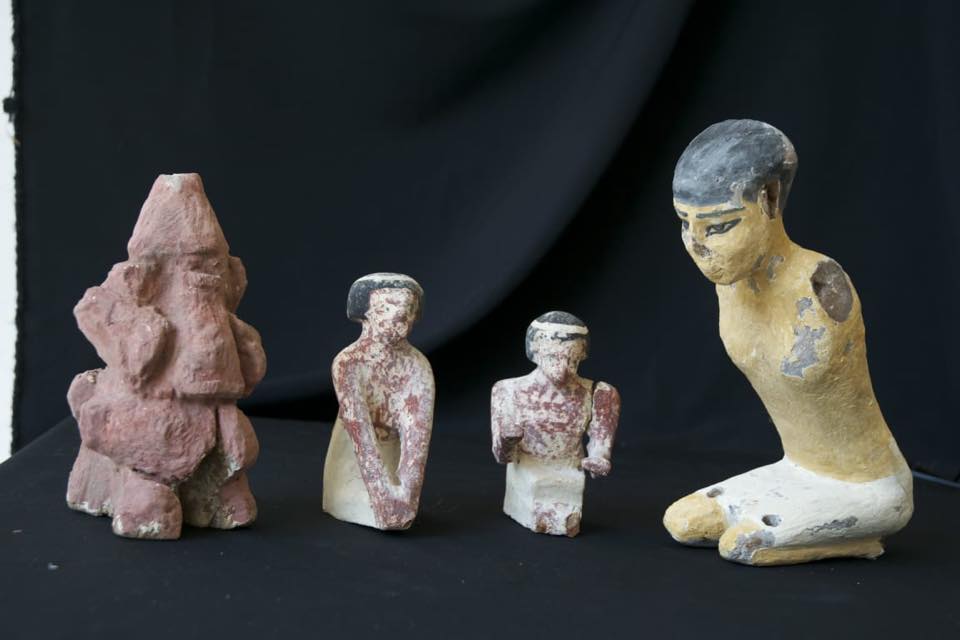 Shaaban Abdel-Gawad, Head of the Repatriation Department, claimed that the artifacts, which are to be reclaimed, have been illegally removed from Egypt as they are not missing from any Egyptian store gallery or any museums. Most likely, they were stolen from illegal excavations.
Abdel-Gawad also stated that the objects consist of pottery vessels, coins and parts of a sarcophagi dating to ancient Egypt. A few pieces also belong to the Islamic civilization.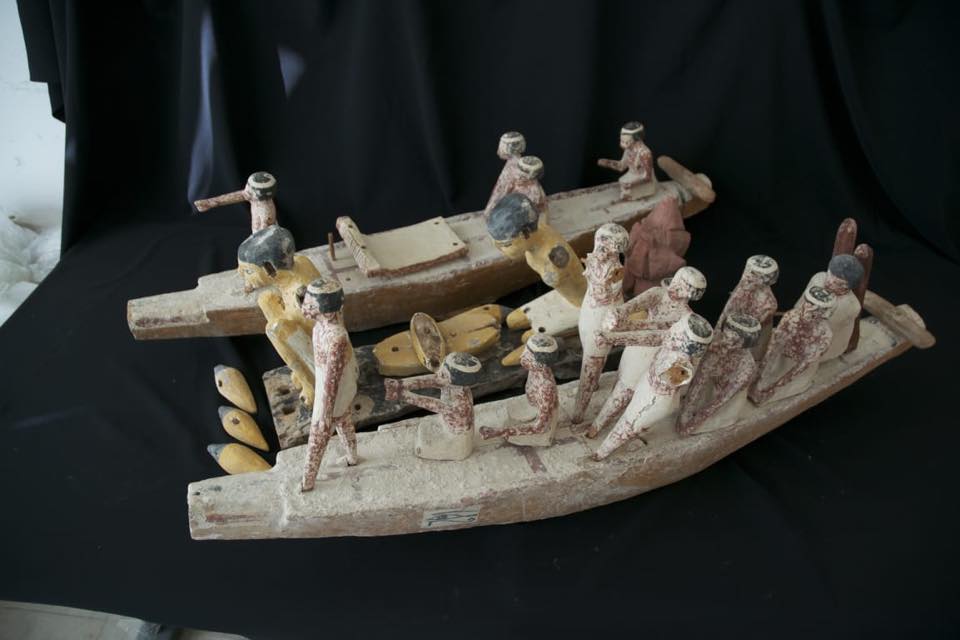 The official explained that necessary legal action is being carried out in collaboration between the Egyptian Foreign Affairs Ministry and the respective Italian authorities in order to bring these objects back to Egypt.
Indeed, this is not the first time a similar incident has occurred: fourteen ancient artifacts that were stolen and smuggled out of Egypt in the 1980s were returned by Cyprus earlier this month. In 2016 alone, more than 40 illegally smuggled Egyptian artifacts were handed over by France and Germany.
During the turmoil of the 2011 revolution, Egypt's cultural heritage became vulnerable to looting but during the past four years the country has recovered more than 1,600 artifacts, head of the Repatriated Artifacts Department Aly Ahmed told The Cairo Post.
---
Subscribe to our newsletter
---