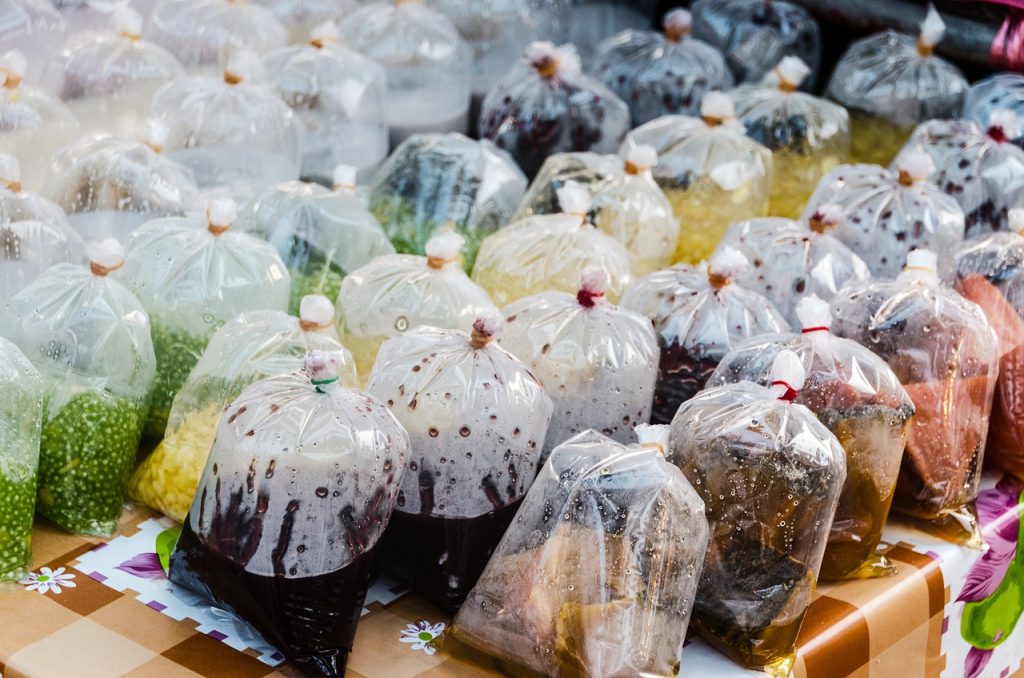 Egyptian Parliament member Anissa Hassouna has submitted a proposal to abolish the use of plastic bags in Egypt to the Prime Minister and the Ministry of Environment.
The news, which was reported online by various local news outlets, highlighted Hassouna's interest in replacing the envinromentally-harmful use of plastic bags for bags which are more eco-friendly.
Egypt uses 12 billion plastic bags annually which not only constitutes an economic strain as raw material for plastic bag production are imported, but an environmental crisis as well. Plastic causes severe problems to the Nile river and the seas. Hence, it negatively affects environmental tourism and diving.
The MP stressed the non-recyclability of plastic bags and their incapacity for quick decomposition which eventually results in their presence in seas and rivers, polluting and altering aquatic ecosystems.
Moreover, the Parliamentarian  highlighted the adverse effects of these plastic bags being burned along with other garbage, as is a common waste practice in Egypt, on human health.
Instead, she suggests paper bags or bags made from eco-friendly materials as already some chains and supermarkets have started doing which is offering cloth 'multiple use' bags or recyclable grocery bags.
If Hassouna's proposal falls through, Egypt would be joining a list of 91 countries which strongly regulate or ban the importation, production and distribution of plastic bags. 
In Africa alone, countries such as Cameroun, Eritrea, Morocco, Rwanda, South Africa, Mauritania have either banned or implemented strong regulations on the use of non-biodegrable plastic bags with Tanzania being the most recent to join the list.
Egyptians highly depend on plastic bags on an every day basis. From simply carrying juice and pickled vegetables to being systematically used for storing waste, plastic bag use in Egypt is extremely widespread as most bags are also free of charge.
Hassouna's interest and request come at a time of heightened awareness on pollution and the harms of plastic on Egypt's flora and fauna, especially marine life.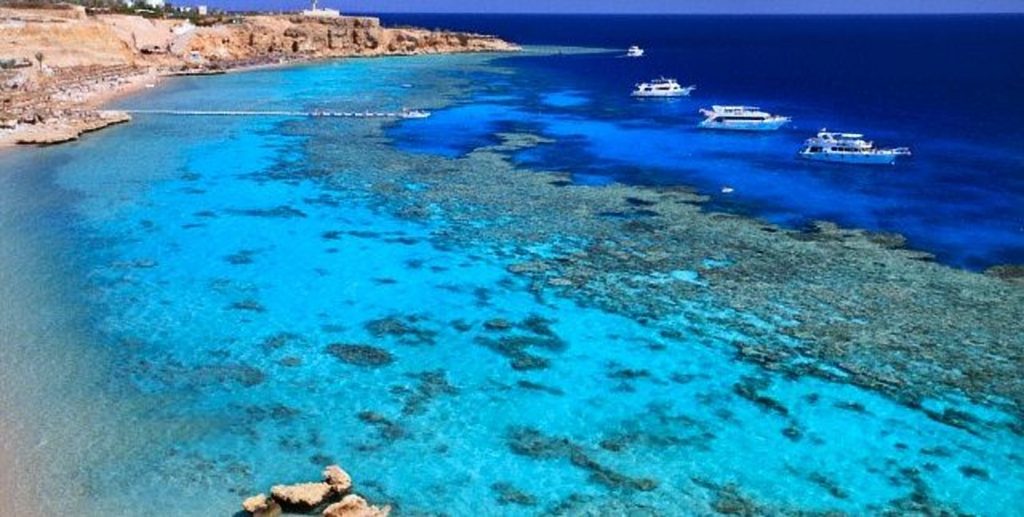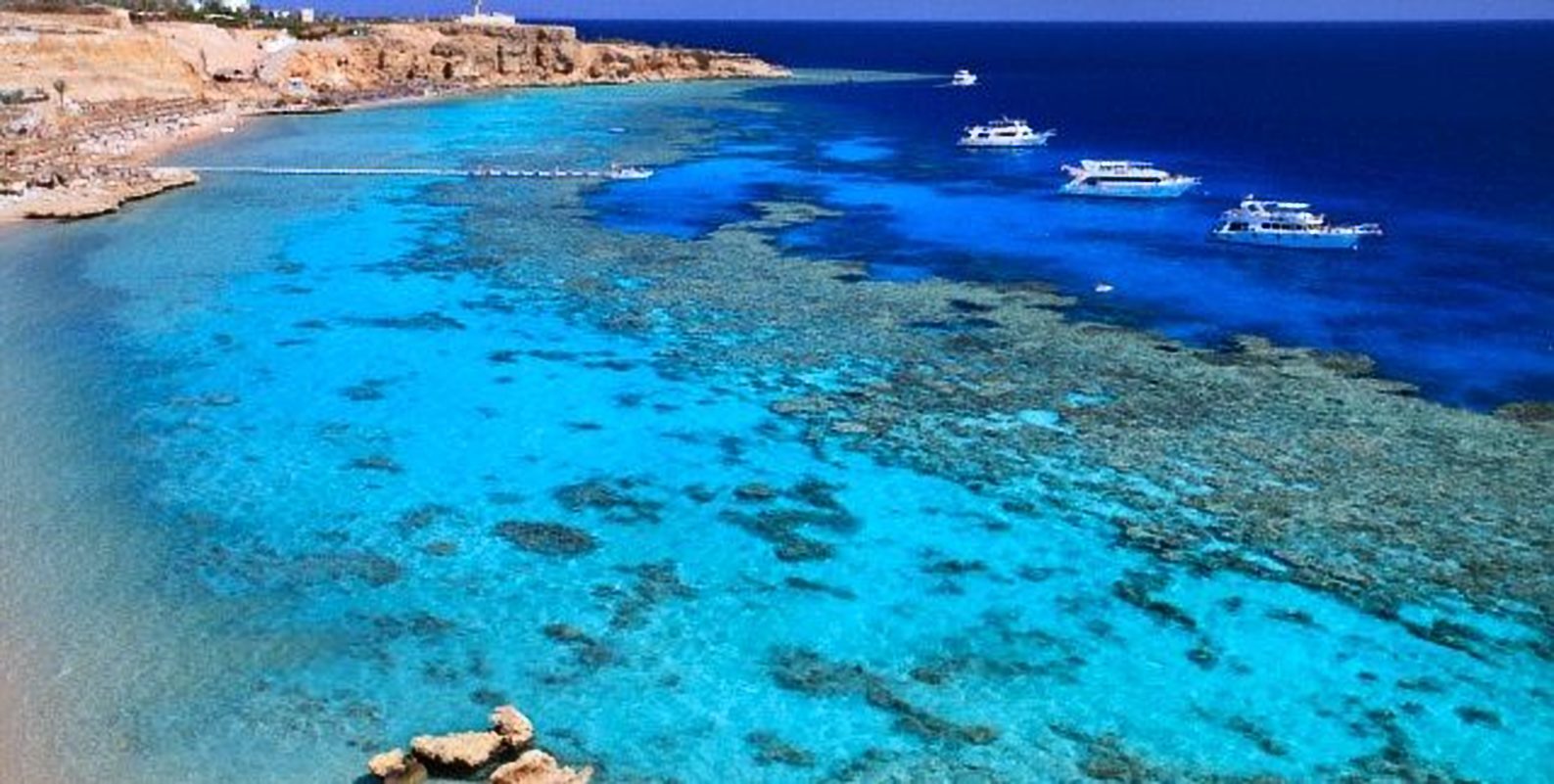 In April, Egypt's Red Sea governor, General Ahmed Abdullah, decided to ban single-use or disposable plastics starting June after agreeing to the proposal submitted by Hepca (Hurghada Environmental Protection & Conservation Association).
Moreover, there has been gradual effort to for recycling-entrepreurship to flourish, such as through start-ups Bekia and Go Clean but also through multiple online campaigns, product lines and movements hoping to inspire change.
According to a recent United Nations biodiversity report developed by 145 expert authors from 50 countries, one million of the planet's eight million species are threatened with extinction by humans, which scientists described as the most comprehensive assessment of global nature loss ever.
Egypt boasts some of the finest beaches and landscapes in the MENA region if not the world, however, with no proper assessment of pollution and environmental damage, these rich assets threaten to disappear or get severely affected.