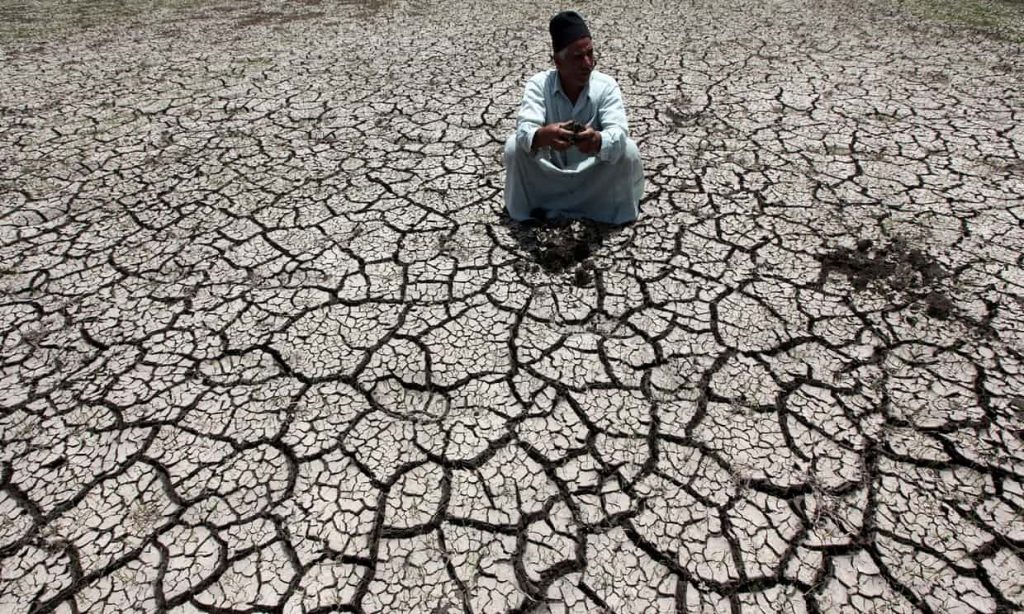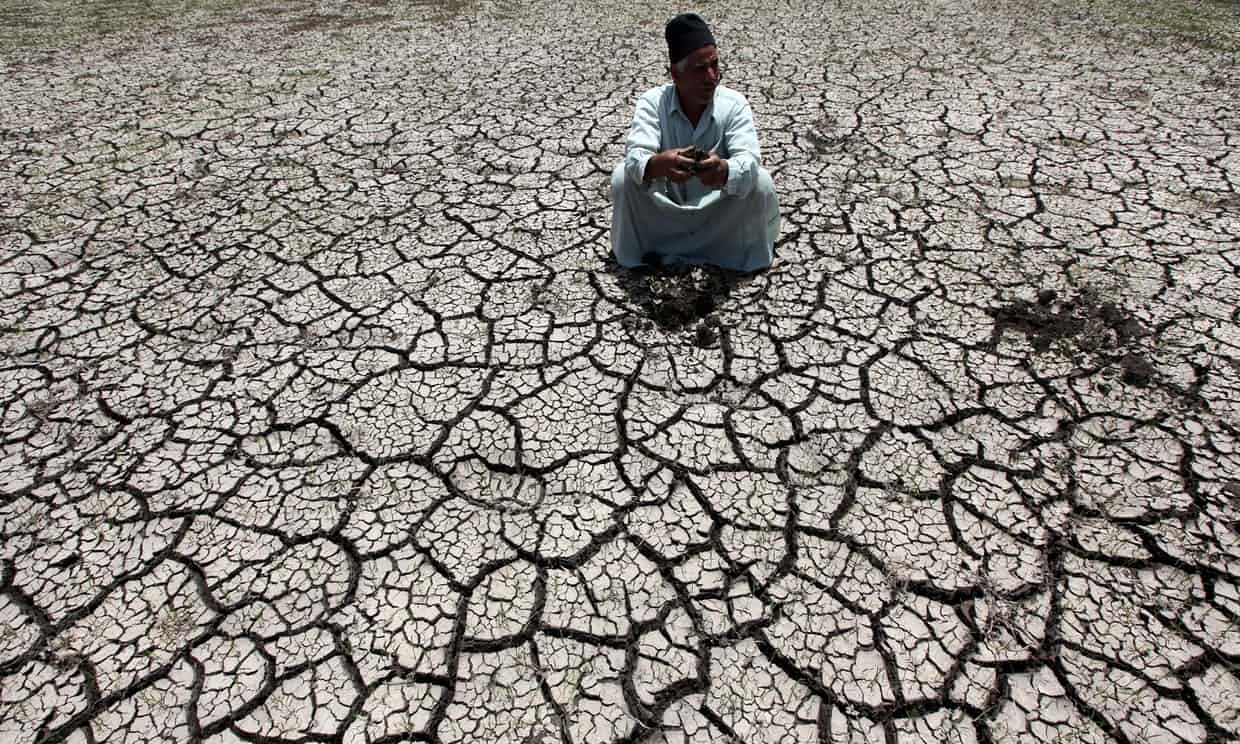 Egypt's standing is below the level of water poverty and the country is suffering from water scarcity stated Egypt's Minister of Agriculture and Land Reclamation Ezz Eddin Abo Setit on Wednesday.
The Minister's comments result from an international classification of nations of decreasing per capita of water, as reported by Egypt Independent.
For the last couple of years, Egypt has been the focus of climate various reports which have adamantly secured Egypt's placement as a country in high-risk of water problems in the near future due to water scarcity.  According to the Guardian, the UN predicts that Egypt will be approaching a state of "absolute water crisis" by 2025 and that the nation is already below the United Nations' water poverty threshold.
Egyptians are not usually made aware of sustainable water consumption practices, with luxury fountains continuously built in shopping malls and artificial gardens set up in the outskirts of Cairo where the Nile doesn't reach.
The Minister explained that due to Egypt's booming population, there is a added pressure to secure food resources by increasing demand on water for irrigation and agricultural purposes. As such, the Ministry believes that the rates of the increasing population must be contained.
The Egyptian government has already dedicated more efforts to family planning initiatives, with the ''Etnein Kefaya (Two is Enough)" campaign launched recently by the Ministry of Social Solidarity in order to get curb the number of children in Egypt, particularly in the most populated areas.
Last month, the government has raised the price of piped drinking water up to 46.5% for consumers of all consumption tier.
For residential use, the prices range between LE0.65 to LE2.25 per cubic meter and for commercial use, prices range from LE3 to LE10, depending on industry and consumption levels.
In April, Egypt's Minister of Irrigation Mohamed Abdel Atty said that Egypt suffers a shortage of water that reaches 54 billion cubic meters, and it needs a total of 114 billion cubic meters in order to cover its needs from water for agricultural, industrial and households needs.
---
Subscribe to our newsletter
---