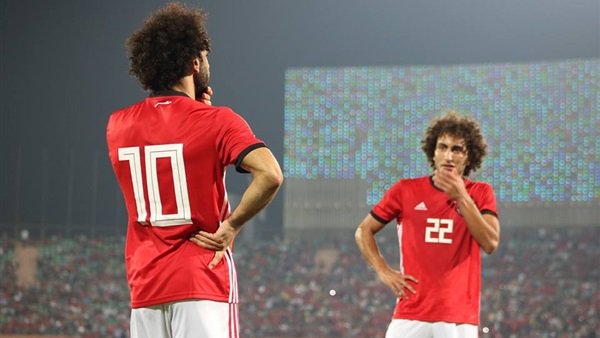 For months Egypt has been preparing for AFCON 2019, however, in the last two weeks, social media has been flooded with news of Amr Warda's sexual harassment and the unbelievable support he was given by Egypt's national football team, the Pharaohs, as well as the Egyptian Football Association (EFA).
Over a week ago, amidst allegations and rumours of sexual harassment which threatened to disrupt the 'performance and focus' of the national team during its matches, the EFA decided to dismiss Amr Warda for disciplinary reasons. In a statement, the EFA has justified its dismissal of the 25-year-old midfielder, who also plays for Greek club PAOK, after talks with him concerning 'his behaviour'.
The EFA's announcement came days after the player was accused of cyber sexual harassment by a number of women who posted of their encounters and communication with the footballer; the latter's provocative and insisting messages sparked debate about fan-professional athlete relations as well as boundaries.
Claims of sexual harassment against Warda began through Merhan Keller, an Egyptian-British model, who shared messages with the player. With one of the women who came forward with the allegations, the player went as far as instructing her to visit him in Greece.
Other women came forward with their testimonies, sharing with Keller the unwanted and aggressive messages they also received from Warda, including a very explicit video of the player engaged in lewd acts.
The player's alleged misbehaviour became a top trending topic on social media in Egypt, with hundreds of memes of Warda circulating on a daily basis.
Too soon after, the EFA reinstated Warda into the national football team, after having accepted his 'apology' in which he promised to 'behave well' to his family and to a vague list of recipients. It was clear that the young player hadn't realized the extent of his misbehavior, and in a country where sexuality is frowned up and rarely talked about, one can almost understand his confusion.
However, Warda is among the privileged Egyptian footballers, with a professional football career outside of Egypt, and even if he is relatively young, it's hard to excuse the player for 'not knowing' his acts were wrong. In fact, it is quite easy and common to put the real blame on ignorance, naivety and moments of 'lost lucidity' but these justifications can only carry a perpetrator so far. After all, aren't they the victims who mostly end up paying for these crimes?
To add injury to the insult, during Egypt's match against DR Congo, some Egyptian footballers, including Baher El Mohamady, showed support for Warda. Most shockingly to come forward with his eggshell support was none other than football sensation Mohamed Salah who likened the repercussions on Warda to being 'guillotined'.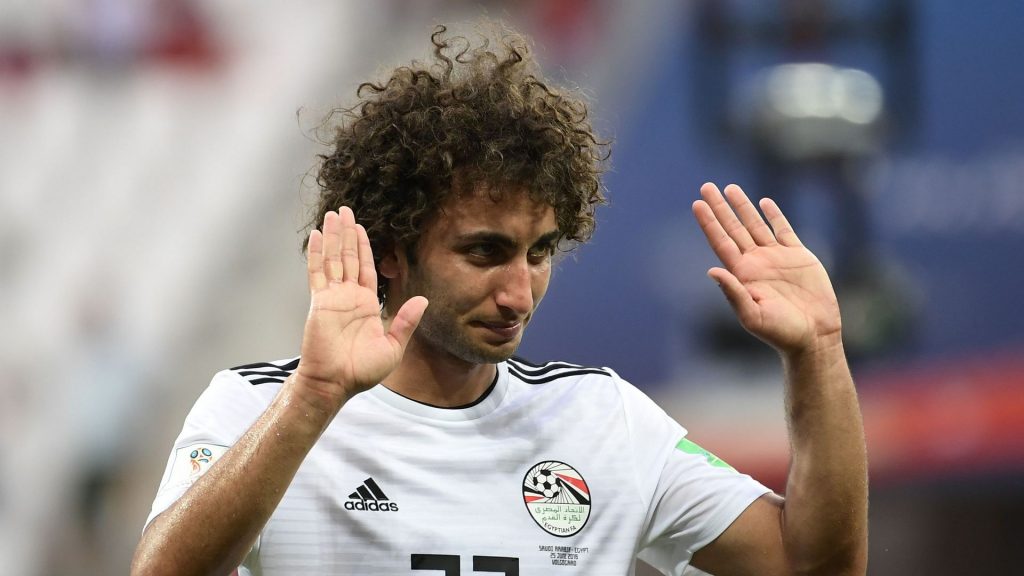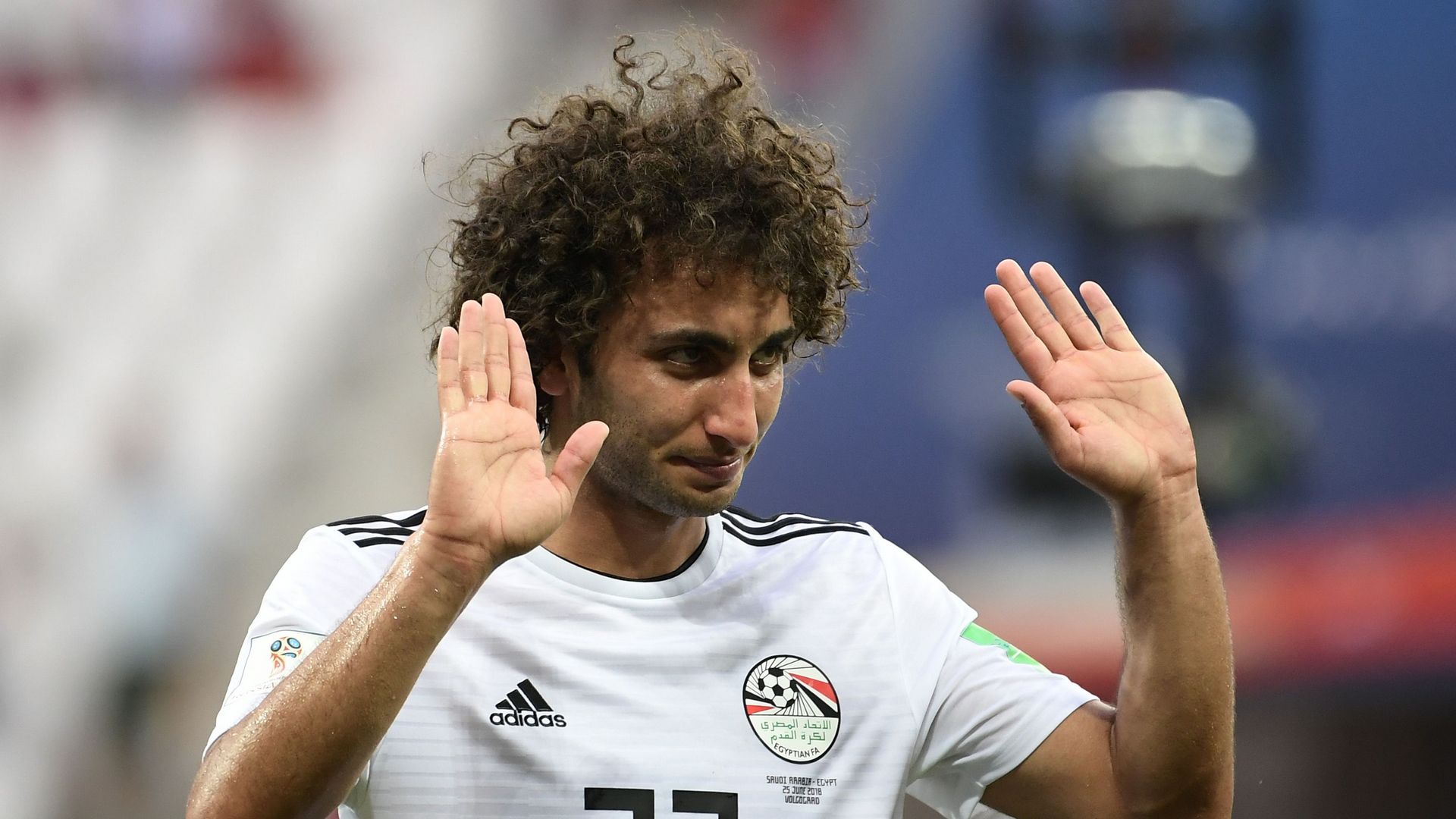 A mass of Egyptians echoed Salah's thoughts and posted religious and secular posts about forgiveness in favour of giving second chances. However, for the most part and rightfully so, thousands became enraged that Warda was able to walk away from his own troublemaking almost completely unscathed. At this point, it is important to point out that these are not first-time allegations against the midfielder. He was previously criticized of coming on to fellow team members' wives in Greece as well.
Not only was Warda able to get away with a largely impersonal and vague apology (in which he never bothered to direct at the women in question), but his reinstatement to the national football team was the most public act of disrespect the EFA could probably ever muster.
Moreover, by coming forward to openly support Warda, Mohamed Salah publicized the message that 'forgiving sexual harassers' was more important than punishing them to a wide audience of 9.3 million on Twitter.
Could anyone have expected any differently? No, because Egypt's culture of forgiving male harassers and victim blaming runs deep in its historical veins. It runs so deep that even 'the pride of the Arab world', as fans like to call Mohamed Salah, is not impervious to it despite his attempts to, in the face of the entire world, including in Europe, where attention is locked on his every move and word.
One would have expected the Warda fiasco to have altogether been forgotten by the time of yesterday's AFCON Round of 16. In an almost unbelievable move, Egypt's now-sacked coach, Javier Aguirre, gave Warda the chance to play in a sinking match. The reaction of the fans perfectly represented feelings towards Warda: while many cheered his participation, a good half stared blankly at his entrance into the field.
On a more positive note, comments flooding social media have been titillating between disappointment about Egypt's loss but also, unexpectedly, joy from many that the national team was handed a supposed serving of karma.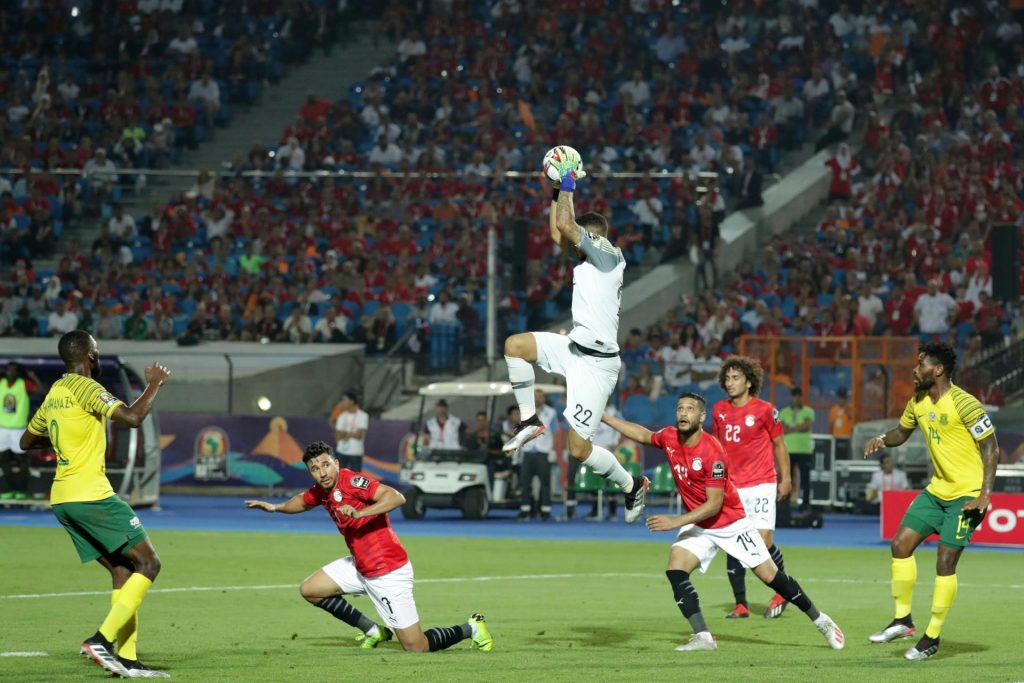 Unlike what many say, Warda's sexual harassment case sparked a significant debate, and although official reactions were far from ideal, this could be one of the few real instances in which Egyptian society has actively engaged and condemned sexual harassment at large, with a multitude of men coming forward to point out Warda's culpability.
The repercussions on the young footballer player could have more severe during this entire saga, demonstrating a real consequence to the crime of harassment in a country that desperately needs it, perhaps if top influencers hadn't intervened to cushion the blow…
*The opinions and ideas expressed in this article do not reflect the views of Egyptian Streets' editorial team or any other institution with which they are affiliated. To submit an opinion article, please check out our submission guidelines here.
---
Subscribe to our newsletter
---